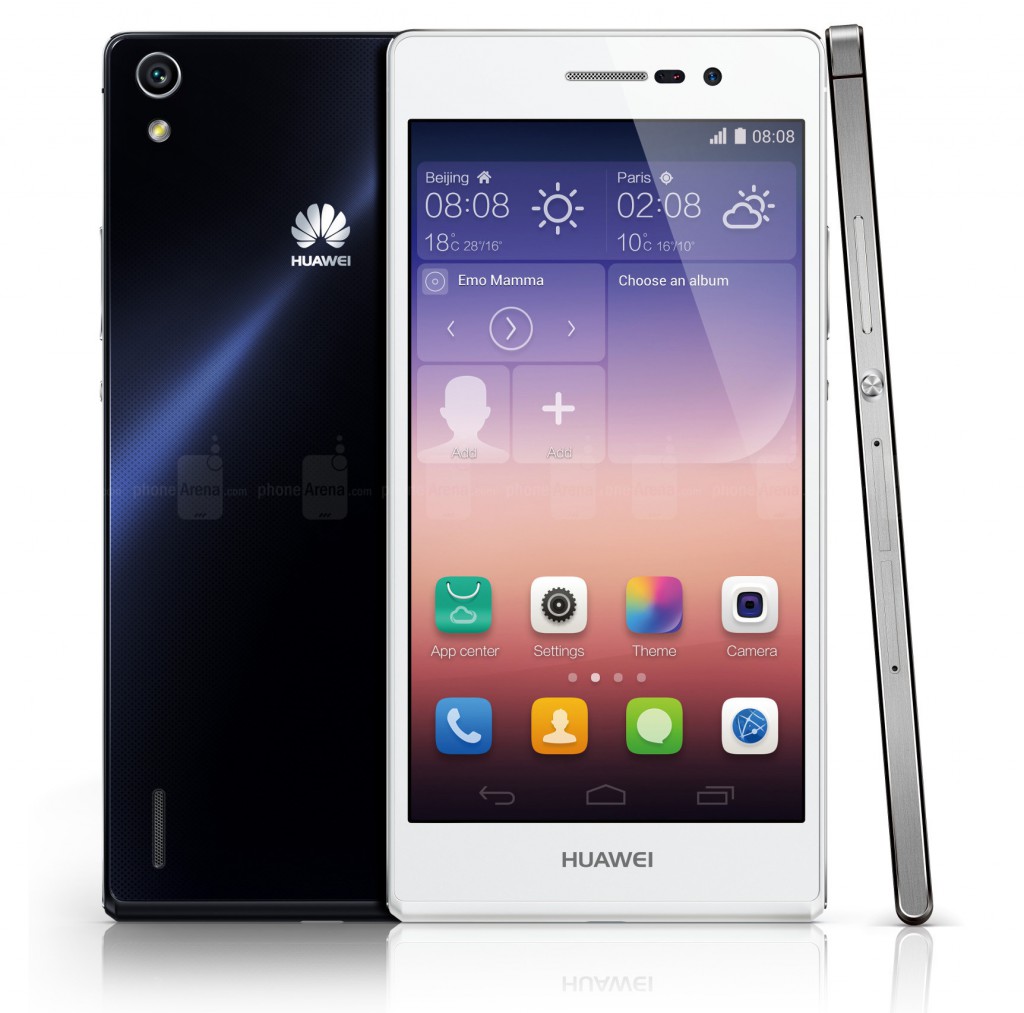 Huawei, one of the leading Chinese manufacturers of smartphones worldwide, give up plans to develop smartphones with Windows Phone, that after the company announced earlier this year it will no longer create mobile phones equipped with operating system developed by Microsoft.
The reason of renunciation  is simple –  Chinese manufacturer failed to make money in the production and marketing of Windows Phone devices, note the international press. A spokesman for Huawei went even further claiming that no manufacturer has managed to make money from Windows Phone, referring most perhaps at its newest partners – Blu, Lava, Micromax, Prestigio , Yezz, and others.
"We used to invest in Windows for several products but they didn't have good sales. [It was] hard to sell, and recently our Windows investment was suspended," said Huawei's veep of consumer business group marketing, Shao Yang. "For us, Android is the best choice."

"The biggest problem is that Windows is not easy to develop independently on this platform. A lot of things are defined by Windows; they [Microsoft] leave [a] very small space for vendors to develop," he told El Reg.
Credits for the quote – The Register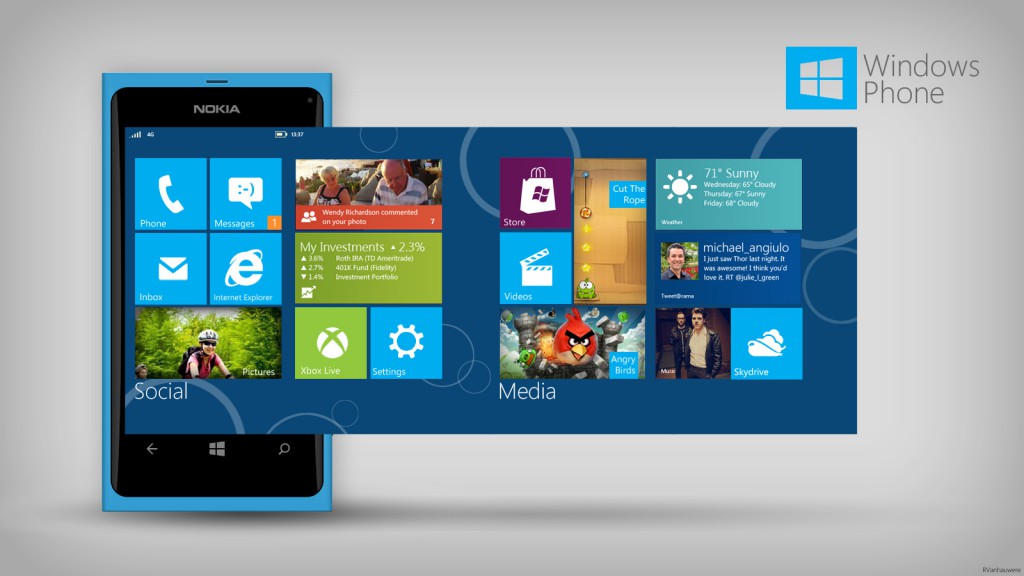 Huawei is one of the most dynamic manufacturers of smartphones globally company that is struggling with rival Lenovo and Xiaomi for third place among the largest manufacturers of mobile phones globally but the decision to quit production Windows phones could be a blow to Microsoft. The largest software maker worldwide and also Windows Phone developer is trying to expand market share of the operating system using massive price cuts or promotions celebrations in events dedicated to decreasing prices.