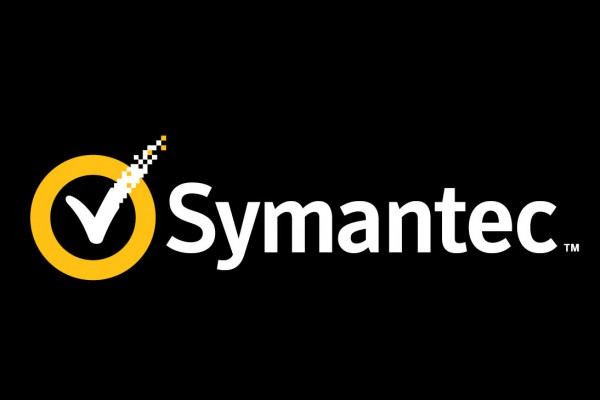 Symantec announces the extension of Data Loss Prevention solution 14 for business applications in the cloud, giving companies the ability to store and manage information in the cloud at a high level of security, through a strategic partnership with the online service for sharing files and managing content in the cloud Box.
"Symantec Data Loss Prevention is a security solution focused on content, that SUPPORTS companies to understand where confidential data is stored, how they are used and what steps you can take to ensure their protection," said Amit Jasuja, vice president in the division Symantec product development. "We're now expanding the solution to protect e-mails and information stored in the cloud and integrate with Box solution to give companies greater control and broad visibility over sensitive data and allow them to use cloud technology to its full potential."
Expansion of Data Loss Prevention solution for cloud applications reconfirms the Symantec strategy to protect confidential data and virtual identities business environment regardless of where they are stored – on premise, in transit or in the cloud.
The challenges of data protection in the cloud
In a world where data are essential and are available anywhere in the network and in the cloud, always at users' fingertips, storage and transfer of confidential information between companies and their infrastructure in the cloud must be safe. The concern for security, privacy and compliance thus becomes increasingly higher in the business.
Security of Symantec Data Loss Prevention in the Cloud
Data Loss Prevention solutions take into consideration the data usage behavior of companies and ensure their safety by:
• Policies and robust workflows regarding data loss wherever it is stored – in company networks and, starting now, and the cloud. Customers can easily expand existing policies regarding data loss in the cloud storage and email solutions.
• Data Loss Prevention for cloud email solution monitors and protects the emails sent through Microsoft Office 365 Exchange Online.
• Data Loss Prevention for cloud storage provides increased visibility into sensitive data stored by companies in the Box. The solution is integrated with the Box platform to monitor employees' accounts, providing a detailed analysis on the nature of information and the use and sharing them.
• Protection for synchronization and file sharing personal cloud companies provide monitoring data and prevents users synchronize files on computererele to work with personal cloud storage solutions such as Box, Dropbox, Google Drive, Hightail, iCloud and Microsoft OneDrive.