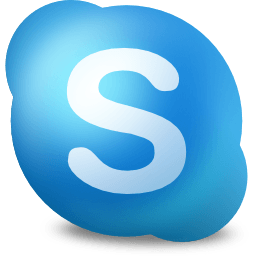 Today, Skype has stopped working, starting at 8 am in France and no one could connect to Skype. Those who were online, could not see properly statuses and the refresh icon was always present.  If you tried to give sign out thinking that a reconnection  will fix the problem (as in my case by the way) you was surprised to see that you could not log in at all, logging may be submitted only beta, on their website.
People got panicked and started appearing more comments on Facebook as the problem is in many cities in the world until users conclude that the whole problem is global, but those from Skype weren't quick to provide an official response.
In the office we use Skype to communicate with each other, a few hours Windows application is not working properly. All contacts are displayed as offline and logging out you will not be able to connect again. It seems that the problem is valid in UK, probably in a larger Europe, said an user in a comment on Facebook
After a few hours, a notice appears,
Hi All, we're pleased to say that we've now identified and are resolving the Skype issues you may have experienced this morning. We're now in the process of reconnecting all of those affected and are working to restoring a full service.

We know how much you love and rely upon Skype, so we're all really grateful for your patience. For latest info, please see the Skype Heartbeart blog here: http://heartbeat.skype.com/2015/…/skype_presence_issues.html
So, after all, we are thinking, Skype was hacked?! Or was just a strategy to use Skype Beta from their website? Probably we will find soon.