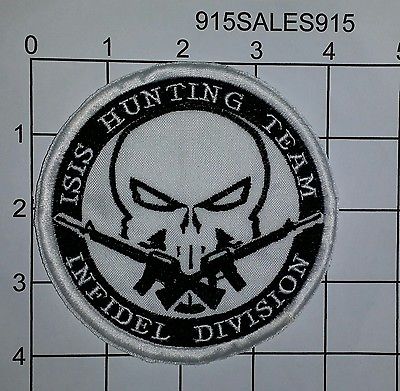 A group of terrorist hackers network affiliated of Islamic State published a list of 100 alleged US military addresses, urging his Islamist militants decapitate, The Blaze magazine informs, quoted by the Washington Times. This list was posted by the 'Islamic State Hacking Division'.
'With the huge amount of data we have from various different servers and databases, we have decided to leak 100 addresses so that our brothers in America can deal with you. And now we have made it easy for you by giving you addresses, all you need to do is take the final step, so what are you waiting for? Kill them in their own lands, behead them in their own homes, stab them to death as they walk their streets thinking that they are safe.'
It is not the first time when hackers organization of Islamic State (Islamic State in Iraq and Syria) are able to access data from US military servers. In January, the "Caliphate" cyber accessed Twitter and Youtube accounts of US Central Command (CENTCOM).