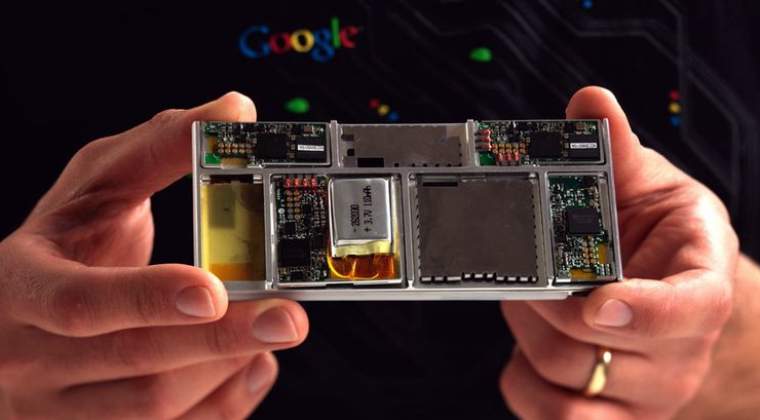 Project Ara, smartphone of the future to which Google is already working for some time, a device which would unite and serve all the inhabitants of the planet, made another step towards completion, that after the giant US online presence these days a version improved of the first version presented last summer at the conference I / O 2014.
Google on January 14, at the conference AraDev dedicated to ambitious project, presented updates and improvements that the company has brought. Google Ara is actually a platform that will include a structural framework, in which the user has the possibility to configure their phone as desired,  focusing more on quality photo or additional battery. This will allow users to exchange defective modules and replace them with new ones, such as changing the phone will not be so difficult and made with a high cost.
Project launch is scheduled even earlier this year at a price of about $ 50 for a gray smartphone model and the price increases depending on the facilities that the user wants to do. The project was developed with Motorola and Advanced Technologies and Projects. The new version which will be presented by Google brings many improvements, especially in terms of contactless connection (without touching) of the modules located on the smartphone, which will reduce the total cost of implementation and enhance the durability of the device. Moreover, the team in charge of developing the project introduced a new protocol called Greybus software that will manage even better communication between modules on the device.