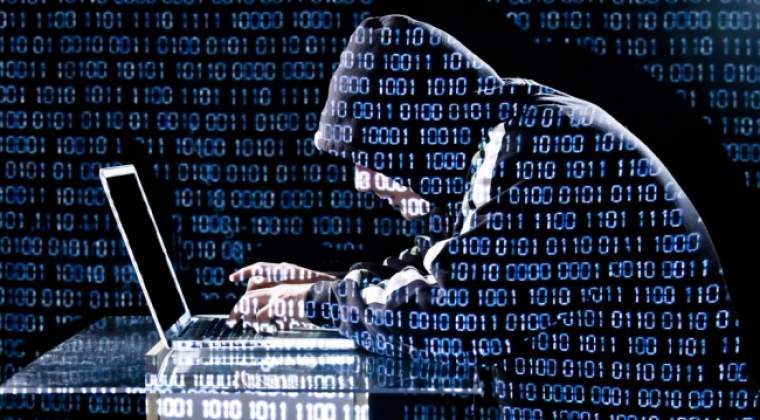 More cyber attacks were committed on three Greek banks by hackers who demanded ransom in virtual currency Bitcoin to stop piracy, banking sources said Monday, quoted by Agerpres informs Reuters. According to these sources,  hackers were able to block all internet banking activity of three Greek creditors for several hours on Thursday, but they have not penetrated the security of banks and have not obtained confidential customer data or access to accounts.
"All they got was blocking bank activity on the web for several hours. Nothing else," said a banker to Reuters expressing themselves on condition of anonymity . Sources said that hackers have given their behalf as Armada Collective.
Banks have refused to pay and alerted the security services and the Bank of Greece, which is investigating. "We informed the police and secret services of the country are involved," said a second banker, adding that "bank customers should not worry."
A group of extortion hackers using the same names appeared in mid-November organizing sustained Distributed Denial of Service attacks (DDoS) on several private e-mail services. These attacks overload websites and blocks access until they are forced to go offline, reminds Reuters.