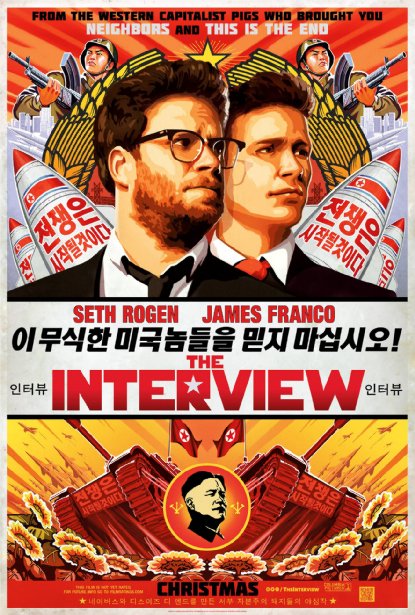 US investigators have established that cyber attack on Sony Pictures was conducted by North Korea, according to official sources in Washington, film studio was forced to cancel the launch of the film "The Interview", a decision widely criticized by Hollywood on Tuesday. A group of computer pirates who showed offended by the movie "The Interview", a comedy that shows a CIA plot to assassinate North Korean dictator Kim Jong-Un, attacked in November, computer network of Sony Pictures, publishing private documents on the Internet. These could be illegally downloaded from the Internet. Washington may soon announce that the North Korea government was behind the cyber attack, according to sources within the US administration, quoted by Reuters.
The comedy "The Interview", whose production has cost 44 million dollars, had to be released in theaters on December 25. "Sony has canceled all plans to launch the movie," said Wednesday, a spokeswoman for the company, after being asked if the film will be released later in cinemas or content platforms on demand (VoD, video on demand, no).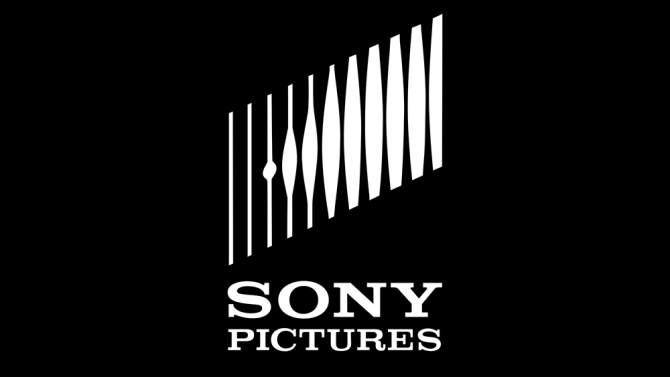 Sony Pictures has canceled Wednesday the release, scheduled for next week, arguing by several chains of cinemas the decision to cancel the screening of the film. Group of pirates who attacked computer network Sony has threatened to attacks on cinemas which planned to show the film. North Korea has denied being behind the attack, but security experts in Washington have said it is an open secret that the Pyongyang administration is responsible .
"The North Koreans are probably tickled pink," said Jim Lewis, a senior fellow with the Center for Strategic and International Studies. Sony was immediately criticized for its decision to withdraw the film. "Nobody has ever done anything this blatant in terms of political manipulation. This is a new high."

"With the Sony collapse, America has lost its first cyberwar. This is a very, very dangerous precedent," said former Republican House of Representatives speaker Newt Gingrich in a Twitter post.
National Security Council (NSC) announced that the United States is investigating the attack on Sony and that will provide information about who is behind this action at the right time. "The US government is working tirelessly to bring the authors of this attack in front of the Justice", said Bernadette Meehan, NSC spokeswoman, adding that the government was not involved in Sony decision to withdraw the film.
FBI warned, on Tuesday, cinemas and other companies associated with "The Interview" that could become targets of attacks, according to a document consulted by Reuters. However, several officials from the national security of the United States told Reuters that there is no credible evidence regarding physical threats to the cinema audience.