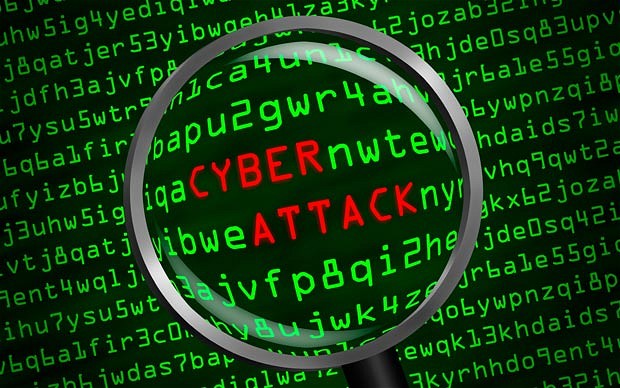 Aggressive cyber war carried by China against the United States causing each year  losses worth billions of dollars to American companies, said FBI Director James Comey AFP reports.
According to federal police chief, the vast majority of American companies have been targeted by this type of activities. "There are two kinds of large companies in the United States. Those who know they have been hacked by the Chinese and those who do not know they have been pirated by the Chinese," said Comey in "60 Minutes" of CBS.
Annual losses caused by cyber attacks launched from China are "impossible to figure", but the number is in the order "billions," according to FBI boss. Asked about countries that target the United States, Comey said, "I do not want to give you a complete list. But I can tell you that at the top of the list are Chinese."
He quoted the example of the charges, in May, when five officers in the Chinese army stolen, during 2006-2014, trade secrets from American companies specialized in nuclear or solar energy and metallurgy.
Strong tension with Beijing
This case has caused severe tensions with Beijing. According to FBI Director hackers target this information to Chinese industry profits, which is exempted in this way to be "forced to invent". But, he said, they are easy to spot. "I'm going to think of drunken thieves. Break the door, slam the vase and leave the TV under his arm," he said. "I am simply fruitful. It might say their strategy is" we are everywhere, always. and they never manage to arrest us again '", said the head of the FBI.
In 2013, the California-based cybersecurity firm Mandiant said Chinese had launched cyber-attacks on 141 organisations across 20 industries. Targets included government departments, private companies, from the Pentagon to the New York Times. NGOs were also targeted. Mandiant linked a number of attacks to a military-affiliated group based in nondescript building on the outskirts of Shanghai.