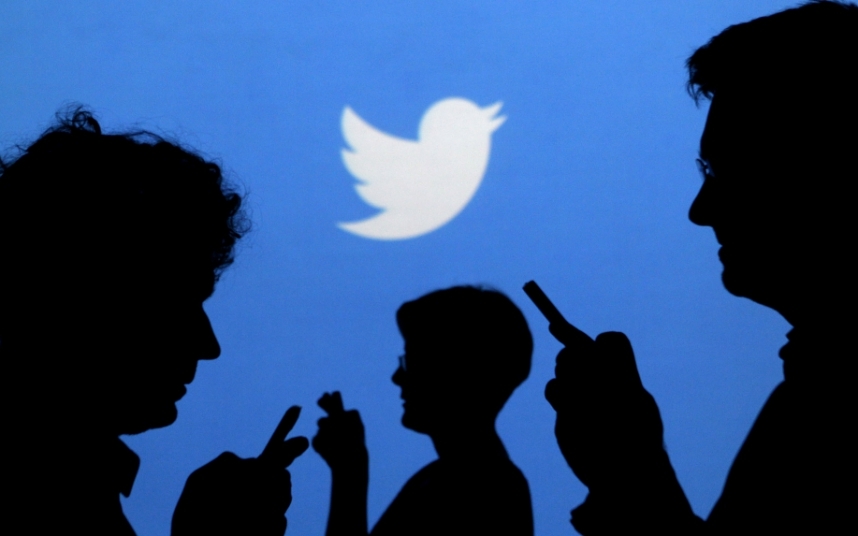 Microblogging platform, Twitter, has begun using antispam technology to detect accounts that promote terrorism, suspending in recent months, 125,000 online profiles with Islamist character,  informs  The New York Times. Twitter company  has launched this campaign to urge of Administration of the Washington, who asked online social networks to intensify actions to combat terrorist messages.
Online social networks have become a recruiting tool and radicalization used by groups such as  Islamic State terrorist organization. Twitter, based in San Francisco American city, announced additional staff specialized in the detection of terrorist content to reduce "significant" reaction time. Twitter experts  uses technology similar to anti-spam to detect and suspend accounts that promote terrorism.
Barack Obama administration welcomed the microblogging platform announcement .
"We committed to take all possible measures to block terrorist activities, including in cyberspace; welcome the measures taken by the private partners in this field", has sent the White House.