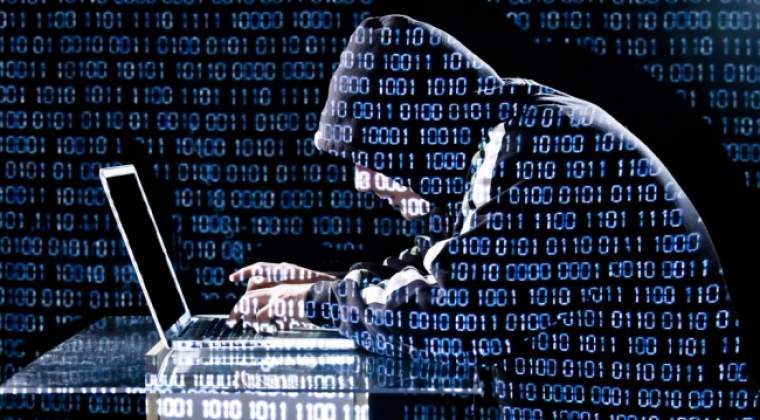 An affiliated group  of terrorist network of Islamic State has conducted cyber attacks against official Twitter and YouTube accounts of US Central Command (CENTCOM), broadcasting threats against US troops, reports The Washington Post newspaper. Assigned messages of hackers have begun to appear on the CENTCOM Twitter account at 12.30 (19.30 GMT). Hackers have posted threats to the US military, signing with the name "CyberCaliphate" or "Islamic State in Iraq and Syria"
"We can confirm that the U.S. Central Command Twitter account was compromised earlier today. CENTCOM is taking appropriate measure to address the matter," a defense official told CNN.
"ISIS, I love you" is one of the messages transmitted by the official Twitter account of CENTCOM. ISIS is the acronym in English of the Islamic State in Iraq network name and Syria (siis). At the time of transmission of this news, the official Twitter account of CENTCOM was suspended. On CENTCOM YouTube account  were broadcast propaganda fundamentalist videos of Islamic state assigned to all terrorist network.
Pentagon confirmed cyber attack that targeted Twitter and YouTube accounts of CENTCOM. "This is an act of vandalism," said Col. Steven Warren, a spokesman for the Pentagon.
"It's more than a  cybernetic joke, but it will not compromise our operations," he added. Warren pointed out that hackers have penetrated the Pentagon's computer systems, they hacked accounts outside through companies.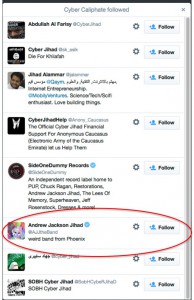 "The Twitter account was hacked, not CENTCOM," said the spokesman. In turn, the White House spokesman Josh Earnest also minimized the incident. "There is a difference between the attack on the Twitter account and an intrusion into electronic data," he said. US Central Command (CENTCOM) coordinates the international campaign of  aerian raids against positions in Syria and Iraq of the terrorist group of Islamic State. Sunni Islamic State  terrorist network (Islamic State in Iraq and Syria / Islamic State of Iraq and the Levant – SI / siis / Siil) occupy territories of Syria and Iraq, where he proclaimed a "caliphate".