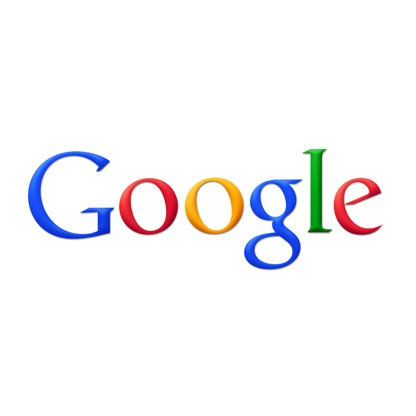 Google said that net profit for last quarter was with 45% higher and a turnover up 13%, reflecting results better than expected and share price growth (11%). Starting this quarter Google reorganized and all divisions will be put under the umbrella of the new holding Alphabet and reporting financial results will change.
Google reported revenues of $ 18.6 billion, up from $ 16.5 billion in Q3 2014. Net income rose to $ 3.97 billion, from $ 2.73 billion. The number of employees increased from 51,500 in September 2014 to 60,000 last month. Alphabet Berkshire Hathaway will operate as General Electric, with a central control unit charged with financial and corporate level activities and a series of very different business divisions, with a high degree of independence.
As we said in the last article about Google,  the divisions holding Alphabet are:
Google – remains basic and include activities that brought the company success (Search, Advertising, Maps, YouTube and Android)
Google X – is a secret division of the most interesting projects such as autonomous vehicles or drones delivery.
Nest Labs – the division that handles the internet of things, the house where all the devices are online and communicate with each other.
Fiber – launched high-speed Internet services in the US.
Google Google Ventures and Capital – funds that invest in various businesses promising.
Calico – research division trying to find ways to combat aging and the diseases associated with it. The name is an abbreviation for California Life Company.