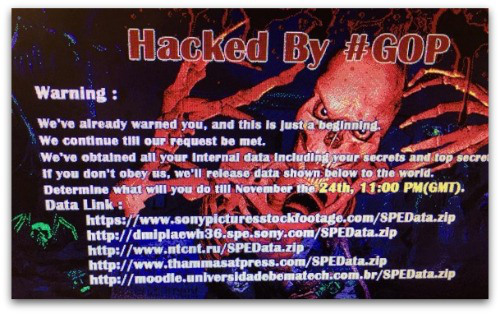 Sony Pictures has been attacked by hackers. At least five recent films produced by Sony Pictures, among them "Annie" with Jamie Foxx, and "Anger: Anonymous Heroes" with Brad Pitt are currently illegally downloaded from the Internet, following the attack on the system of the the company, earlier this week, according to variety.com.
Copies of DVDs used for promotional purposes for four movies produced by Sony Pictures and still unreleased, among whom was the movie "Annie" with Jamie Foxx, whose premiere is scheduled in the United States for December 26, are available illegally, files sites sharing (torrents, no). "Anger: Anonymous Heroes" with Brad Pitt, already released in theaters, but that is one of the most downloaded titles on sites pirated movies.
IT System of the Sony Pictures was the victim of a cyber attack on November 24, an image of a skeleton appeared on the screens of the company, along with the message "Hacked by #GOP", the group behind the attack identified herself as the "Guardians of Peace "(" Guardians of Peace ", nr). The message contained a threat on the publication of documents "secret and top secret" of the company. A survey explores the links between attack on Sony's future film "The Interview" and North Korea.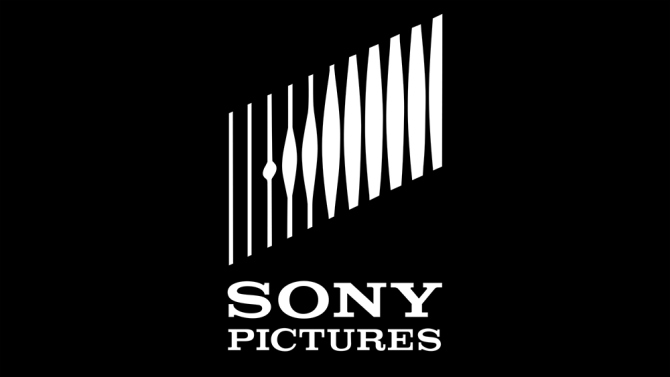 But, really,  is North Korea behind last week's cyber-attack on Sony pictures? North Korea responded in cause, pledging "merciless counter-measure" for a "blatant act of terrorism and war". Now, Sony is the victim of a cyber attack that disabled effectively the company's computer network, including e-mail for almost a week.
Again, there is no conclusive proof of a link – but the website re/code reports that "Sony and outside security consultants are actively exploring the theory that the hack may have been carried out by third parties operating out of China on North Korea's behalf".

"The sources stress that a link to North Korea hasn't been confirmed, but has not been ruled out, either," "Say you're the dictator of the most closed state on earth, used to being revered as a god, and a bunch of Americans make a movie in which they attempt to assassinate you," she writes."How do you get revenge? Well, the usual old fireworks – missiles and maybe a nuke test – won't be much noticed by those Hollywood types. You've got to hit them where it hurts."
It would not be the first time if the North Koreans are really behind this high-profile hacking incident . So, is really the North Korea behind the cyber-attack on Sony? We don't know yet. But we'll come back later with more news.