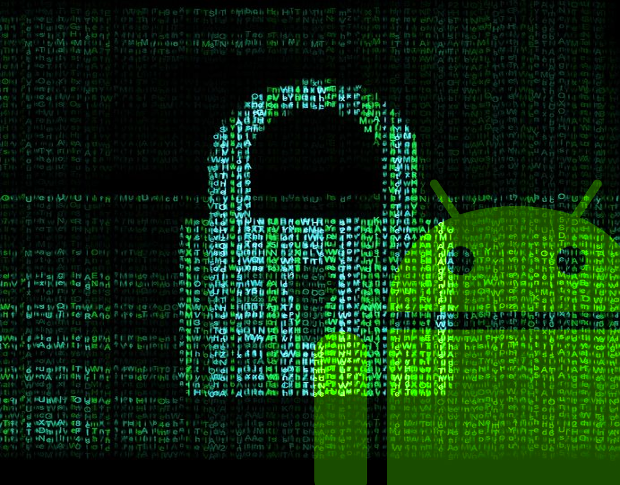 Encryption possibility was offered only optional to users.  Until the official release of Android L, users are currently satisfied only with the good news. The last one refers to the possibility of data encryption. Although the option was offered to users since 2011, Android L will encrypt data from the first setup with a password to unlock. From this point of view, Android L will stay on the same level with iOS 8, regarding the possibilities of encryption.
"Encryption keys are stored inside the device, so that even Google can not provide confidential information to the authorities," said Google spokeswoman Niki Christoff, the Washington Post.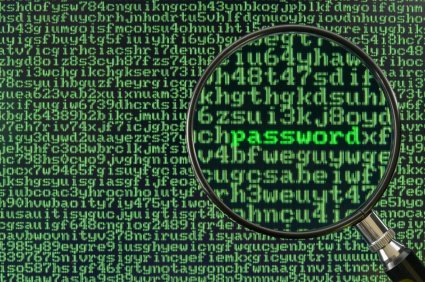 According to the same publication, Android L would be released in October. Measures taken by Google comes as the scandal that corporations were involved after the revelations of Edward Snowden on their Collaboration with NSA. Therefore, once enabled encryption, the big producers can raise quietly shrug, even in case the official requests by governments.
On the other hand, the police officials complain that the increasingly higher security devices make access more difficult, and this makes harder their ability to prevent a crime or even terrorist attacks.
More details about the encryption in Android L we will find after its official release, which is expected during the next month. Until then, we can enjoy the fact that Google and Apple, companies that together hold more than 95 percent of the smartphone market, decided to take this step.