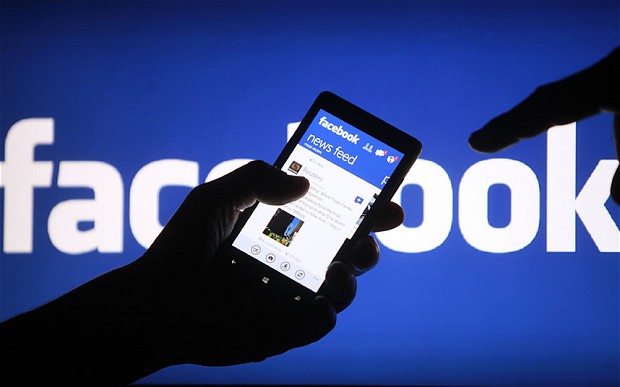 Besides implementing new series of buttons, "Reactions", created as an alternative to the button "Dislike", Facebook are looking at options to filter notification "On This Day" that displays each user his old post, according newsy.com.
Currently each user has control only over activation option to be notified about postings made in the past, without being able to select their content: "Choose if you want to receive notifications about your memories. This includes the things we've shared and postsIt has been tagged in the same time in previous years. "
Going on the idea of empathy, feature buttons, "Reactions", the new plan of the company is implementing filters that allow each user to specify exceptions on content posted by that can be excluded persons or data regarding which users not wishing to be notified .
These seven functions will be tested starting Friday among Facebook users in Ireland and Spain.
Thus, users will be able to click on one of the seven buttons that will be introduced in order to express feelings, among them one for the function "Like". Each of these new reactions will be quantified, as happens now with the number of "Likes".  He added that representatives found that Facebook users want more means by which to celebrate, to express their sympathy and laugh along with other social network users.