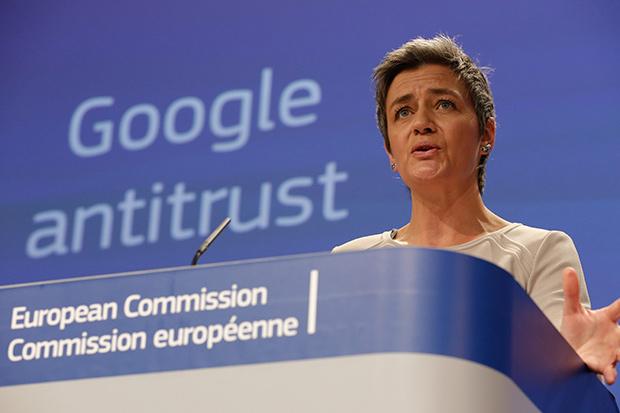 The investigation will focus on accusations according to which internet search and tech multinational has unfairly used its products to exclude competitors. The European Union has made a complaint against Google over its alleged anti-competitive behaviour, saying that Google distorts internet search results in favour of its service.
"I am concerned that the company has given an unfair advantage to its own comparison shopping service, in breach of EU antitrust rules. If the investigation confirmed our concerns, Google would have to face the legal consequences and change the way it does business in Europe," said Margrethe Vestager, Competition Commissioner.
Margrethe Vestager is under pressure from European and US tech concerns to investigate Google's activities on the continent, where competitors – including Microsoft – say Google has abused its 90% market share by using its products, particularly search, to illegally promote its other products and services, The Guardian reports.
Ms Vestager said the Commission's tentative findings supported the inquiry that Google "systematically" gave relevance to its own ads, and that amounted to an abuse of its dominant place in search.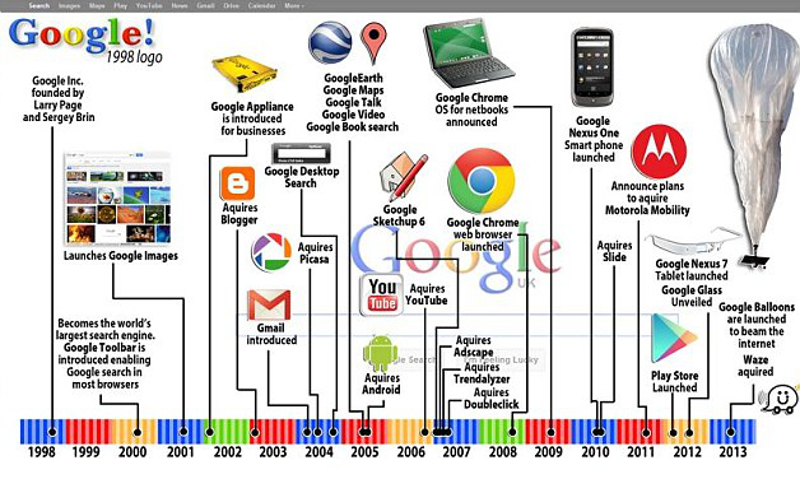 "I'm concerned that Google has artificially boosted its presence in the comparison shopping market with the result that consumers may not necessarily see what's most relevant for them, or that competitors may not get the the commercial opportunity that their innovative services deserve."
Ms Vestager said that the EU were not seeking to redesign Google's search results or asking it to change its algorithms.
Many of Google's rivals are pleased the EU's action.