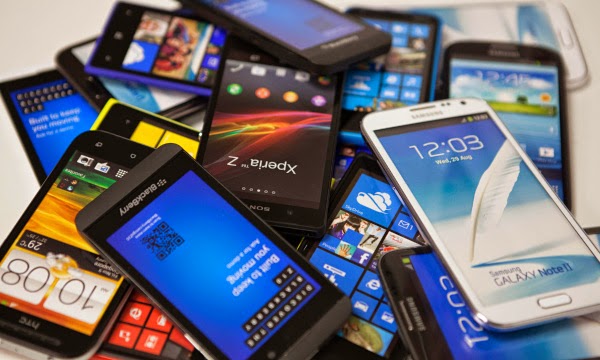 The market of second hand smart phones will reach this year at $17 bln. While the number of units sold will reach to 120 million, according to a report by consulting company Deloitte, which estimates the developments in technology area, media and telecom.
"In 2016, consumers will sell or traded about 120 million smart phones, generating over $17 bln. for their owners. This is a significant increase compared to 80 million phones in 2015 traded, which worth $11 bln. Moreover, 10% of premium smartphones (priced from $ 500 and up) acquired in November 2016 will have at least three owners until they are obsolete, "according to the source.
Deloitte estimates secondly that a significant percentage of smartphone users will use increasingly less "traditional" calls . "Over 26% of smart phone users in developed countries will not carry out any traditional phone call during a week. These people never ceases to communicate, but replaced traditional calls with a combination of SMS, voice and video services.
On the other hand, virtual reality (VR) will generate first billion dollars in 2016, according to the 15th edition of the Deloitte TMT Predictions 2016 Global Report Nearly 700 will generate millions of dollars in hardware sales, the rest being generated content. According to estimates, sales of VR devices will rise this year to 2.5 million and 10 million games.
"Even if in 2016 we expect to achieve a high virtual reality level – in the long run, will struggle to catch market smart phones, PCs or TVs," he Paul said Sallomi, Deloitte Global TMT leader. "In any case, as long as VR technology is necessary to facilitate an experience as close to reality will improve, can be reached adopting the technology at a larger scale, globally."