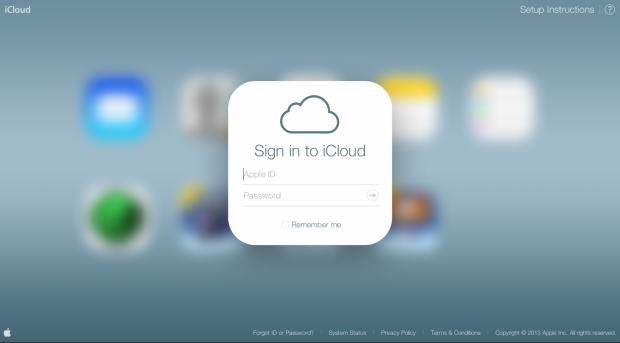 iCloud service was hacked today. A hacker claims to have managed to take possession of nude photos of several celebrities. The anonymous hacker, called Tristan, dumped a large cache of female celebrities photographs onto the 4chan online forum, an online message board used for sharing pictures.
The pictures were stolen by hacker due to security breaches in iCloud, Apple's online storage service. The authenticity of some of these nude photos of celebrities was confirmed, as is the case with Jennifer Lawrence, whose spokesman said:
This is a flagrant violation of private space. Authorities have been contacted and will punish whoever post online photos stolen from Jennifer Lawrence.
On the website 4chan, the hacker claimed that he gained possession of over 60 nude selfies belonging to the Oscar winner. In addition, he has posted online a list of all the celebrities affected by its action. The hacker also said that he can sell also some videos for a big amount of money.
You can find the list of the celebrity names who had their accounts hacked here. (you can only see the celebrity names on this picture, you can NOT find any nude pictures or any other kind of adult content)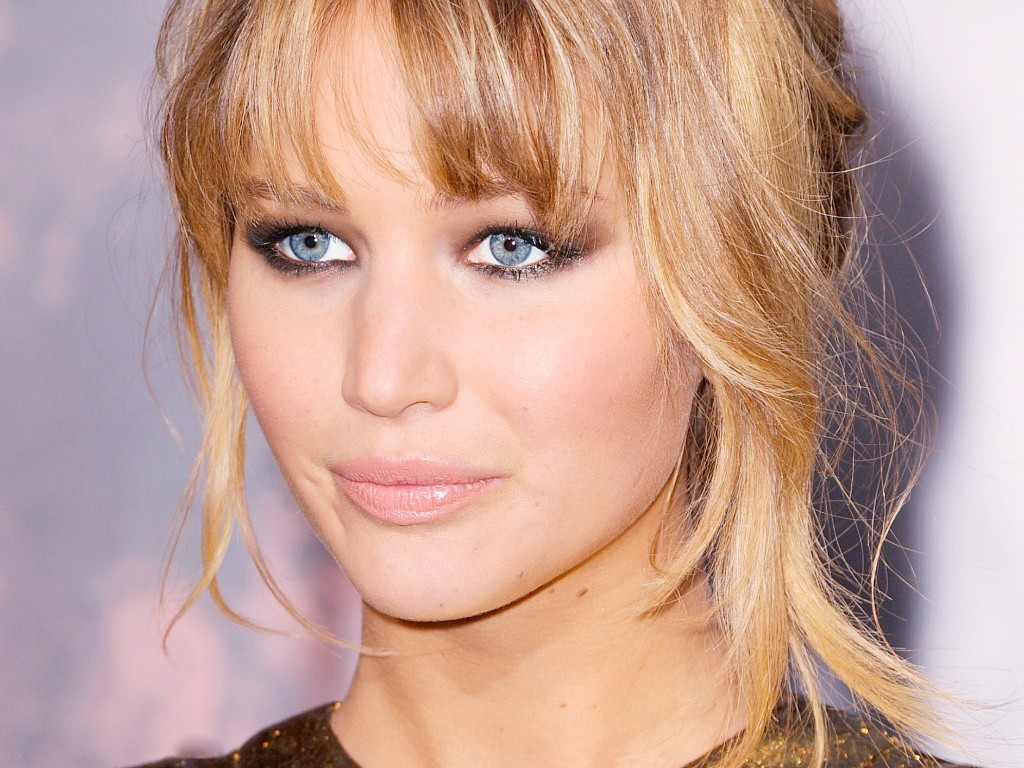 Los Angeles Police Department announced for the Huffington Post that right now they don't know about this incident and the FBI neither confirmed nor denied. Also, Apple has made no comment.
UPDATE
Apple Denies Any Breach Of Its Systems In Celebrity Photo Leak:
CUPERTINO, Calif.–(BUSINESS WIRE)–We wanted to provide an update to our investigation into the theft of photos of certain celebrities. When we learned of the theft, we were outraged and immediately mobilized Apple's engineers to discover the source. Our customers' privacy and security are of utmost importance to us. After more than 40 hours of investigation, we have discovered that certain celebrity accounts were compromised by a very targeted attack on user names, passwords and security questions, a practice that has become all too common on the Internet. None of the cases we have investigated has resulted from any breach in any of Apple's systems including iCloud® or Find my iPhone. We are continuing to work with law enforcement to help identify the criminals involved.
You can read the Apple's official statement in response to accusations that its iCloud storage here.