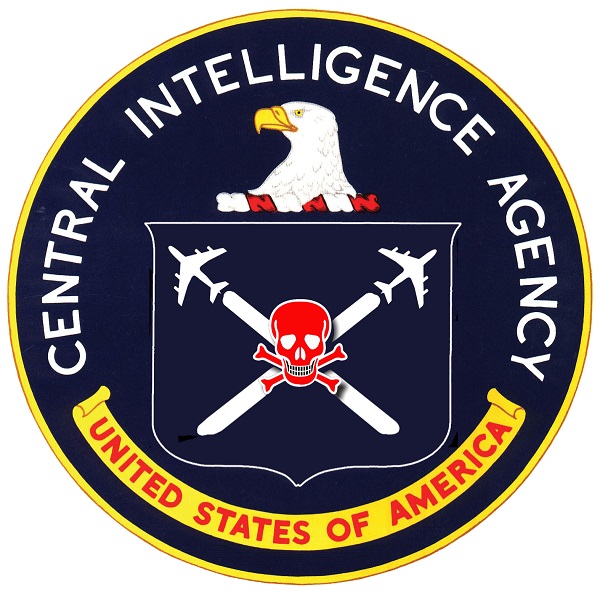 A teenage hacker said he has illegally accessed private mailbox of the CIA Director and US Secretary of Homeland Security, informs Sky News. He uploaded files to the internet, saying that they come from John Brennan AOL's account , including addresses from contact list. According to L'Express l'Expansion, this hacker told the New York Post that he found a file with 47 Top Secret classified pages, completed by CIA chief for the procedure which allows him to obtain authorization to access sensitive information. On Twitter account of phphax, this teenager published screenshots with documents that contain allegedly sensitive information which have been covered to not be discerned.
He also claims that he illegally accessed accounts belonging to John Brennan cable TV and Jeh Johnson, his Secretary for National Security Department. The teenager said he made repeatedly prank calls to Brennan since August. He said he mentioned in a call its social security number over the phone. "He waited a bit and then hungs," said the hacker to New York Post quoted L'Express l'Expansion.
Asked what else he said to CIA chief, the hacker replied: "He asked what we want, and for fun I said that 2 trillion dollars, then he said, seriously, how do you want?". "Then I said we just want Palestine to be free, and that they should not kill innocent people," he added, according to Sky News.
Among the files that allegedly come from Brennans email, is a document containing information, probably of intelligence senior officials. A log of phone calls that supposedly come from the CIA deputy director was also published. The hacker said he had access to Brennans application for a security clearance, which contained information about the jobs listed, contacts abroad and finance.