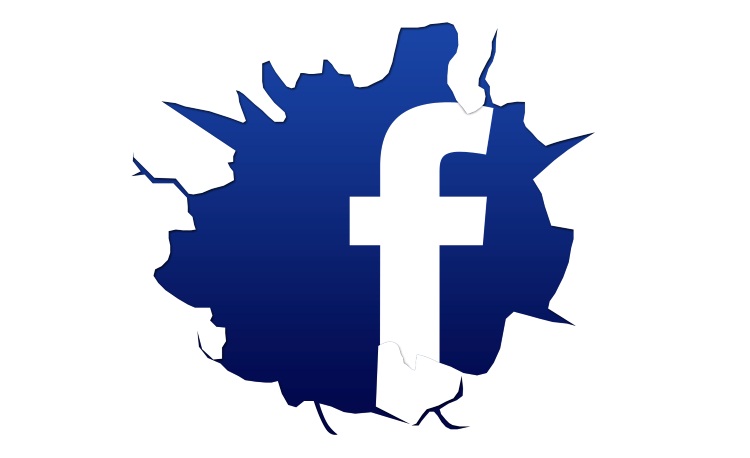 Facebook announced a new technology that will allow them to better track pirated videos and be more prompt in removing them from social network. The system which compares the video files will allow content creators to determine whether they have been "robbed". The system was developed after a year increases the number of videos published on the social network. Even Facebook has encouraged the 1.5 billion agreement to upload the videos directly on site.
The solution is the response to users' complaints about "freebooting", a practice whereby steals third party video content from somewhere and then publish it on Facebook. The worst is when they gather a huge number of views. It is a serious issue for content creators, and as proof applicable to a producer who was stolen by a tabloid video in the UK and then published on Facebook, thus gathering 18 million views.
"It is not fair to those who work hard to create impressive videos," said people from Facebook in a post on the company blog. They added: "We want those who create videos to receive appreciation they deserve."
According to the Motherboard current system used by Facebook rely more on complaints made by users and shift content through the Audible Magic technology that matches fingerprints audio to identify and block video files authorized before they are loaded . The folks at Facebook argue that the new system is more complex and that resembles the one used by YouTube. The company announced that beta testing with some media companies, plus other video creators and will expand the service in the coming months.