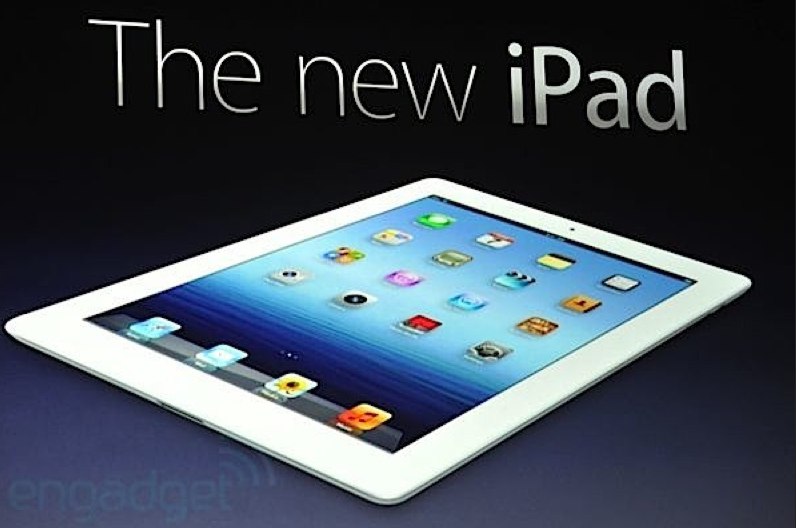 Apple announced a new generation of iPads and release date will be in mid-October in  attempt of renewal of product line offered to its customers in early September after the American company has released two new models of iPhone, reports Bloomberg.
Apple suppliers have recently begun to produce an improved version of iPad products screen of 9.7 inch iPad mini, according to sources quoted by Bloomberg. By launching a new generation of tablets, Apple is trying to increase the sales of iPads, which have declined in the last two consecutive quarters. Tablets are the second best-selling American company products after iPhones. Apple has not released a new model of the tablet in October last year and consumers have turned to smartphones with larger screens.
Also Apple suppliers prepare and launch an iPad with a screen of 12.9 inches, whose production will begin in the first part of next year.
Starting this week, iPhone 6 and iPhone 6 Plus, which was launched in early September, will be available in stores in the United States. Apple released also a SmartWatch and a new system of payment directly from the phone shops.
In addition, OS X YOSEMITE is the newest operating system for Apple's Mac Computers, and its expected to be released right after the event, according to the report.
Earlier, this week, Apple announced that pre-orders for its newly announced Iphone 6 and Iphone 6 Plus set for the company a new record.
After the event, will be back with more details!