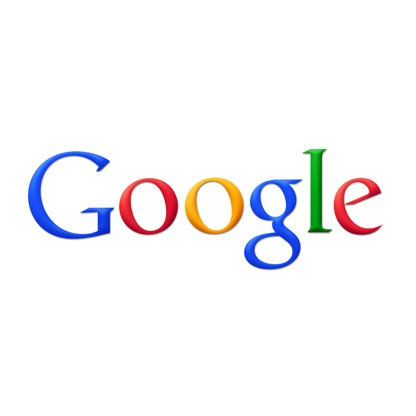 Google and Ford Motor are negotiating about a partnership to develop autonomous technology in the automotive sector, said a person close to the situation. The extent of the partnership between the US and the second largest car manufacturer Alphabet, the owner Google, is still under discussion, but could include common development of automotive and construction.
The discussions are taking place several months, the source said.
Forming a partnership between a major automaker and Google could accelerate the market introduction of autonomous vehicles, through automaker access to Google's expertise in software, while Google would benefit from industrial know-how of Ford.
Autonomous cars could help to avoid thousands of collisions, deaths and injuries, reduce fuel consumption through better management of traffic and would extend mobility to people who can not drive. General Director of Ford, Mark Fields, met earlier this month co-founder Sergey Brin, in California, to discuss the state of negotiations, the source said.
Google is negotiating with several car manufacturers and it is unclear whether talks with Ford have progressed more than those with other companies. Representatives of Google and Ford declined to comment. Google has developed a prototype car that can be driven autonomously with no steering wheel or pedals. Automotive News reported Monday that Google and Ford auto are negotiating that the group will build the next generation of autonomous cars for Google.
According to Yahoo Autos, the two companies will create a joint venture for the construction of autonomous vehicles with Google's technology. A notice of the partnership could be made at the Consumer Electronics Show which will take place in early January. Former managing director of Ford, Alan Mulally, is director of Google, while John Krafcik, who worked at Ford for 14 years in various positions, he was appointed general manager in September Google autonomous car project.