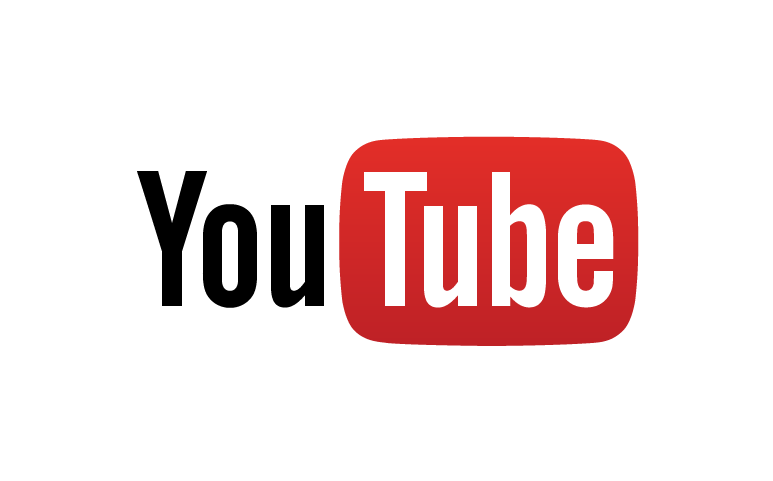 Online video platform YouTube, a subsidiary of Google, announced Wednesday the launch of a subscription that allows users to watch videos without advertising, writes AFP.
The offer will be launched in the US on October 28, priced at 9.99 dollars a month, the group said. YouTube said that all content will still be watched for free but with advertising. YouTube says that users have requested that choice and prices will be announced soon for other countries and data availability.
"For years YouTube fans have told us they want more. More freedom of choice in watching your favorite content, more ways to support favorable creators and, more than anything, the option to watch without interruptions favorite clips" say those from YouTube.
YouTube CEO Susan Wojcicki previously dropped hints about an ad-free subscription version of the site at a Re/code conference last fall.
"YouTube right now is ad-supported, which is great because it has enabled us to scale to a billion users; but there's going to be a point where people don't want to see the ads," she said.
Analysts quoted by the BBC say that we should not expect large numbers of people to adopt this abonamant because many do not conceive to pay to watch on YouTube.