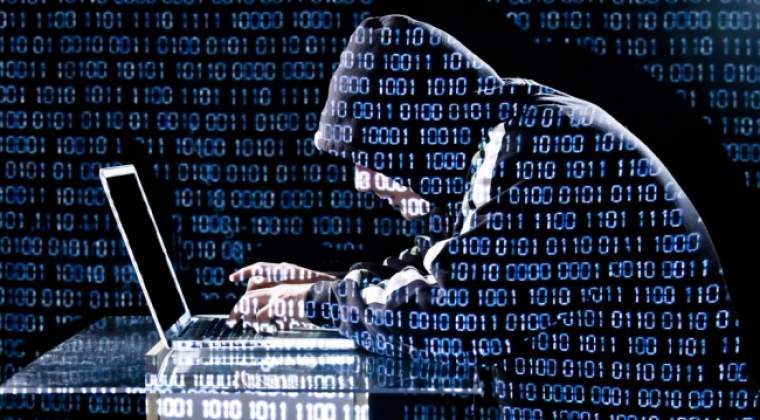 Approximately 12,000 hackers and online activists have gathered Sunday in the German city, Hamburg, at the 'Chaos Communication Congress' event dedicated to Internet security and freedom of expression in the digital age, writes Agerpres.
This year edition, known as '32C3′ will include more than 200 speakers and groups that will present their projects within of public presentations and of the panels on various topics over three days.
The Congress organized by the Chaos Computer Club, the largest European association of hackers, according to the internet site of the group.
Encryption is one of the topics on the agenda Chaos Communication Congress, event participants and enthusiasts of this area are able to test how to break firewalls, set up by the organizers. Before the event, organizers discovered infiltration in security breaches of online group sites, respectively pirated software programming whichwere intended to allow electronic surveillance of the event.