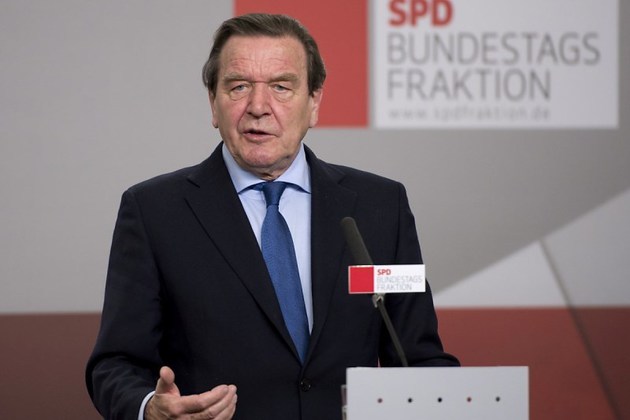 U.S. National Security Agency spied, at least before 2002, the German chancellor at the time, Gerhard Schroder, reveals the German public television (NDR), cited by AFP.
Schröder's name, Social Democratic chancellor during 1998-2005, appearing on a list of political figures monitored by the NSA since 2002, when he began his second term and opposed military intervention in Iraq.
Documents provided by former NSA consultant indicated that U.S. intelligence also intercepted communications of the current German Chancellor Angela Merkel.
"At that time I was not thinking, but now does not surprise me," responded Gerhard Schröder, quoted by Süddeutsche Zeitung and NDR.