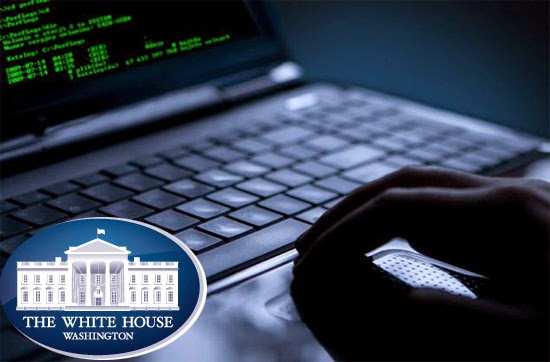 A group of russian hackers managed to break the White House computer system, gaining access to private information which contain the program of US President Barack Obama, writes CNN. According to available information, the attack, behind which they may be Russian hackers, as stated by the authorities, was started several months ago, and the first target was the computer system of US Department of State. Investigations of US authorities have concluded now that are now a number of sensitive information, "but not at Top Secret" related to the timing of President Barack Obama,  which was accessed during the latest IT attack.
US officials said the attack, which they managed to identify since last October, was allowed by a security breach pishing exploited by various methods, and the FBI, and other secret US government agencies still investigating what they representatives even called them "the most sophisticated cyber attack on the US government".
Ben Rhodes, security adviser to US President said that the information which had been compromised is not part of the classified category, but given the complexity of the attack and its target, such justifications seem unnecessary. In addition, Rhodes said that "we do not believe that the IT system containing classified information was accessed." It remains to be seen, therefore, as it will eventually translate this "do not believe".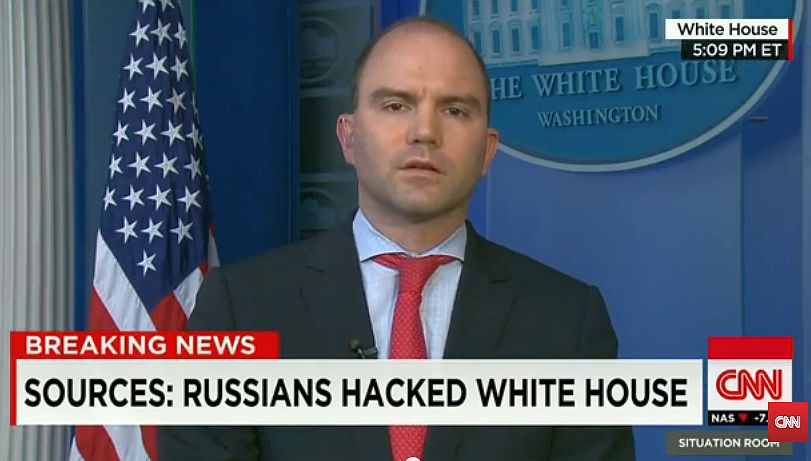 Even worse is that after identifying the first attack on the system of the US Department of State, US specialists in intervention in IT security  had questionable results, and hackers managed to continue its operations andthey were able to break the new system. US authorities say specialists in countering the threats which now, constantly monitoring the situation and update security measures for information systems that contain sensitive information, whether classified or not.