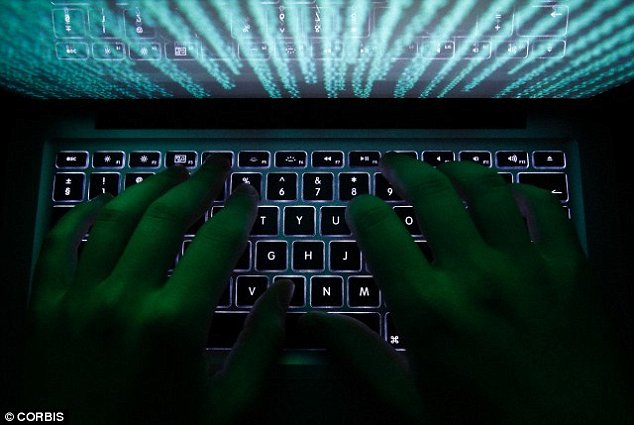 A new program that allows the government to punish foreign hackers was urged by US President to be created. The government will now be able to target those attempting cyber attacks on US assets and infrastructure and sanction hackers.
"Cyber-threats are one of the most serious economic and national security challenges that the US faces" said The President Obama.
Have not been announced what measures will be imposed only the need to be imposed, after the US imposed new sanctions on North Korea, as a response to a cyber-attack against Sony Pictures.
The authorisation gives the US Treasury Secretary – in coordination with the Attorney General and Secretary of State – the ability to sanction "individuals or entities" that pose a cyber threat to the "national security, foreign policy, or economic health or financial stability of the United States," Mr Obama said in a statement issued by the White House.
"Today's Executive Order allows us to expose and financially isolate those who hide in the shadows of the Internet to conduct malicious cyber activities," US Treasury Secretary Jacob Lew said, according to BBC.
It remains to be seen how the US government will proceed to bring foreign hackers in US and punish them.