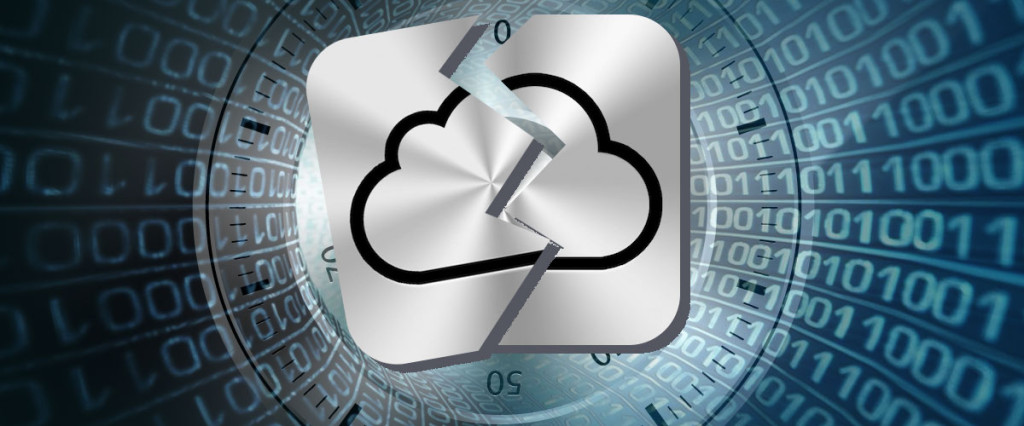 Alert for users that have accounts on iCloud, Apple is trying to fix urgent situation. The general manager of Apple, Tim Cook, met in Beijing with Vice Ma Kai, to talk about the protection of users, two days after the appearance of information relating to an attack by hackers on the company's iCloud service, forward Bloomberg.
China's Xinhua press agency reported that they discussed about cooperation in the field of information and communication, without giving further details. An Apple spokeswoman in Beijing confirmed the information. Apple's iCloud service has been attacked by hackers, who placed between users and the company's servers, compromising customer names and passwords, according Greatfire.org which monitors Internet censorship in China. Apple announced last month that it will add new features to iCloud service safety after accounts of celebrities were pirated and their photos were posted on the Internet.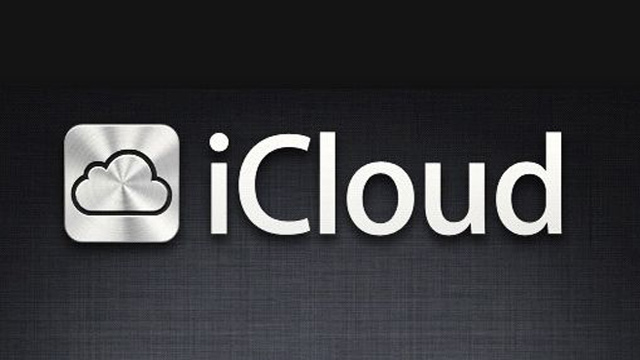 So-called intermediate attack (man-in-the-middle) on iCloud which occurred in China this week was coordinated by Chinese authorities reported Greatfire, without presenting any evidence in this regard. Not all users in China have been affected, as the attack was directed against one of the multiple protocol addresses used by iCloud.
In August, Apple announced that it will transfer the data to users in China on servers operated by China Telecom Corp. Apple last month won approval from Chinese authorities for commercialization in China of new models of iPhone, after the company agreed to improve the safety of users. The devices have entered the market in China on October 17, and Apple announced that pre-orders have reached a record level.
We will be back with further information!