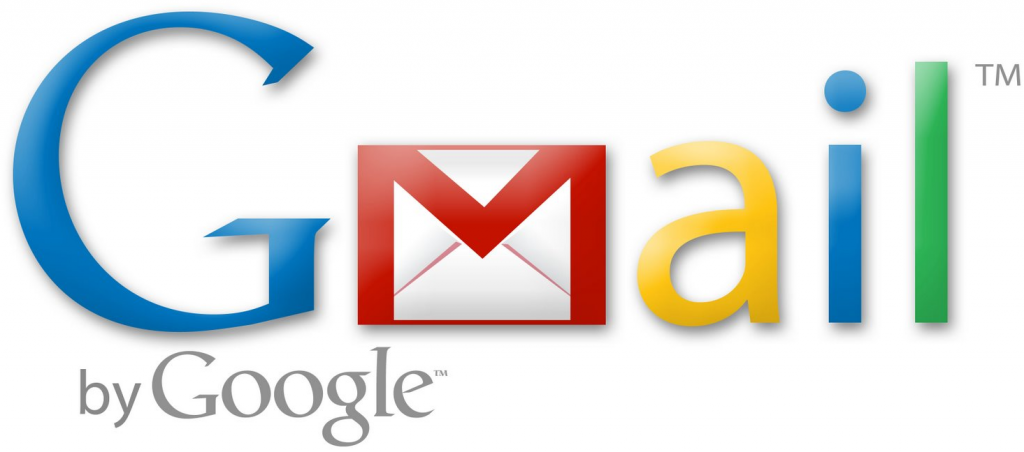 Gmail was hacked today, about 5 million gmail accounts were published on Bitcoin Security Forum Russian hackers.
Alarming news this morning for those who have Gmail account. Russian hackers have published no less than 5 million users and passwords, but it seems we do not have serious reasons to panic.
Some Reddit users have discovered that there were not actually Gmail passwords, as originally written Russian media. These passwords should be occurring on sites throughout the years, sites that were associated with a Gmail address.
Google representatives confirmed that the list includes real accounts. However, company officials told TheNextWeb that "we have no evidence that our systems have been compromised." It seems that only 60% of published accounts were active at the moment, and of the active accounts, many would have old passwords and not the actual password.
" The security of our users information is a top priority for us " said an employee of Google to  TNW. "We have no evidence that our systems have been compromised, but whenever we become aware that accounts may have been, we take steps to help those users secure their accounts."
Most of users who appear on the list are Russians, but there are some users from Spain, USA and UK.
Therefore, the chances for you to be the victim are quite small write androidauthority.
UPDATE
Google says there is no security breach
It's important to note that in this case and in others, the leaked usernames and passwords were not the result of a breach of Google systems"
We found that less than 2% of the username and password combinations might have worked, and our automated anti-hijacking systems would have blocked many of those login attempts. We've protected the affected accounts and have required those users to reset their passwords.
You can read more information on Google's Online Security Blog.