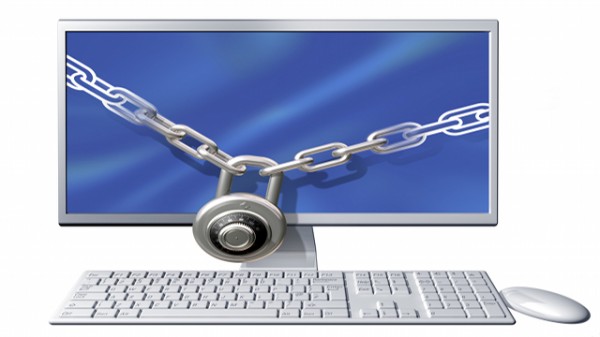 Dangerous malware such as Uroburos, spyware on Android smartphones and a growing number of cases involving malware attacks on mobile devices – 2014 was marked by cyber espionage, hacker attacks and cyber campaigns. Number of 3.5 million new strains of malware has been exceeded for the first time.
This trend will continue in 2015, predict the G DATA security experts . They are also expected to an increase of  multidirectional malware, directed by both, mobile devices and computers. Banking Trojans that cyber criminals continue to rely on for online banking fraud will reach another high. For reasons of data protection, G DATA looks askance at Quantified Self initiative. Bochum security experts have conducted six predictions for the new year.
Number of Android malware is growing
Almost a billion Android smartphones were sold in 2014, according to a market survey conducted by IDC. 84.7% of all smartphones sold in the second quarter, worldwide, were equipped with the Android operating system. Malware developers are also aware of this and continues to focus on new types of malware for this sector. Security experts from G Data were counted 751,136 new strains of malware for Android just in the first six months, and expects 1.2 million new malware samples for the entire 2014.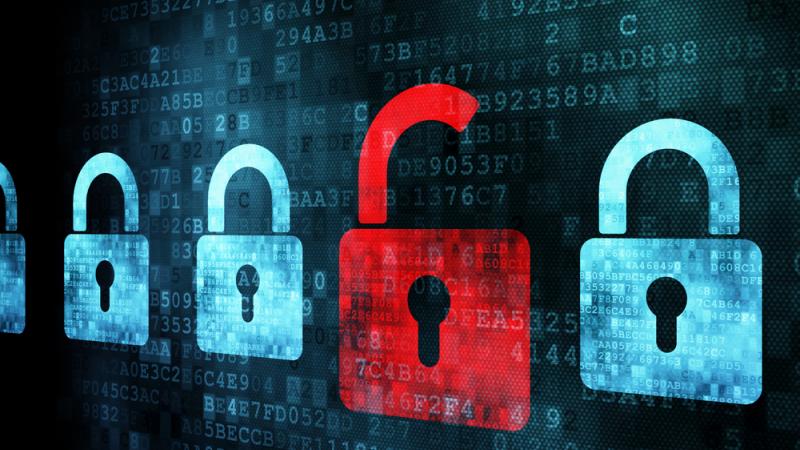 Six IT security predictions for 2015
1. Data collected by Self Quatified are inadequately protected
We are seeing a steady increase in the measurement, analysis and evaluation of personal data. Insurance companies are interested also in this trend, to calculate insurance rates using health data collected. Worrying is that the theft of data in this area will increase.
2. Malware multidirectional: open doors to business computers
In the coming year, so-called multidirectional malware – malware that can be implemented both on computers and smartphones – will be used more frequently by cybercriminals as a gateway to corporate networks. Cross-platform infection will increase significantly next year, according to G DATA.
3. Several mobile devices with preinstalled spyware
G DATA analyzed this year, STAR N9500, a smartphone that was equipped with spyware from own factory .  According to G DATA experts, there will be more such cases in the future. Even if it is not cost much, users will pay involuntarily their personal data.
4. New record for banking Trojans
Banking Trojans are a very profitable business for cybercriminals. Authentication with multiple factors and modern chip technology are still rare among banks – making them an attractive target for attackers.
5. Adware programs are increasingly growing
Great rewards for little effort: cybercriminals do business with unsolicited advertising display. For 2015, the G Data SecurityLabs expect a further increase in these advertisements imposed.
6. Spyware growing
Regin, a spyware attack, was recently discovered. Regin was used for attacks that aimed high potential networks such as national institutions or large enterprises. It is expected that other spyware programs highly complex to be discovered in the future.