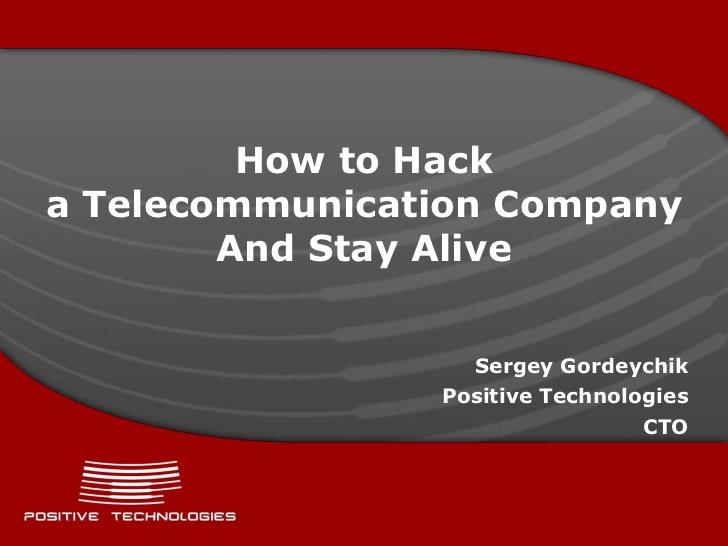 Personal data of up to 2.4 million customers were accessed after a division of Carphone Warehouse was the target of a sophisticated cyber attack, writes The Australian.
Encrypted credit card information of more than 90,000 people may have been accessed in the attack, underlined phone retailer. An investigation of its discovered the names, addresses, dates of birth and bank details of customers that could be accessed by hackers. A Carphone Warehouse spokesperson pointed that the attack "was stopped immediately" after they discovered systems, last Wednesday.
Asked when they started, actually, breaches in security, the spokesman said that about two weeks ago. Company officials said that he would contact all customers who have been affected to inform and advise to reduce risks.
Divisions affected were OneStopPhoneShop.com, e2save.com and Mobiles.co.uk.
We will come back later with details.