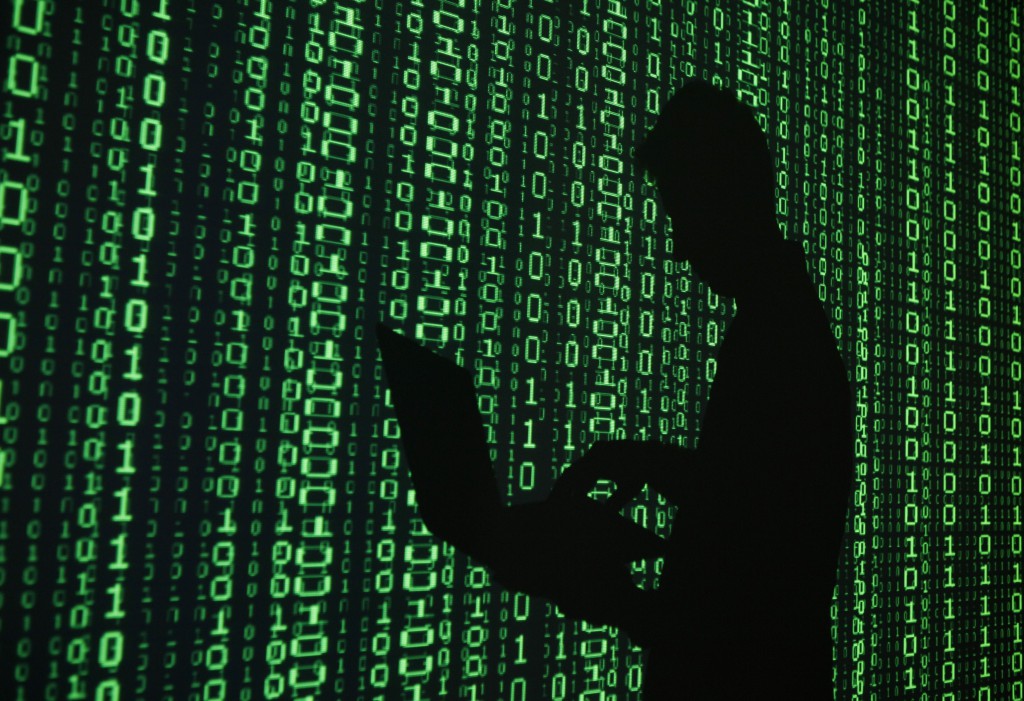 Number of cyber security incidents detected in companies in 2014 increased by 48% over the previous year, reaching 42.8 million global events, apparent from an analysis performed by PwC – The Global State of Information Security Survey 2015, based on the responses of 9,700 managers responsible for information security, and the losses caused by such incidents were estimated at $ 2.7 billion, up 34% compared to 2013.
In large companies (with turnover of at least $ 1 billion) were detected with 44% more security incidents over the previous year, while their number decreased in companies that have a turnover of at more $ 100 million.
Europe, the champion of security incidents detected
The number of security incidents detected an increased of 41% over the previous year in Europe, 11% in North America, while in Asia has been an increase of 5%. South America is the only region declined from this point of view, about 9%, a trend that is justified by the reduction by 24% of cyber security budgets in the region.
Although many organizations are investing significantly in various IT security solutions, the human factor, which is also crucial for ensuring information security is often placed in the background. It should be emphasized that the mere acquisition of advanced security solutions will not work if the organization does not have trained personnel capable of managing information security .