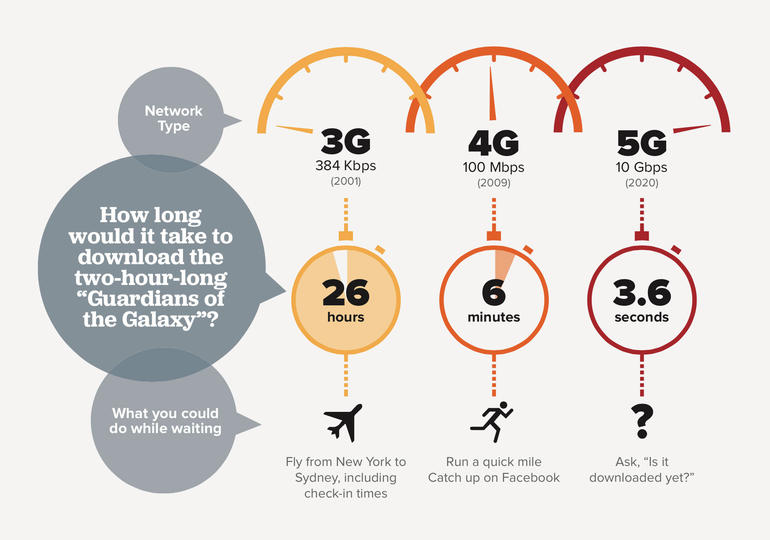 FANTASTIC 5G project is developing a new radio interface below 6 GHz for 5G networks. A group of 16 leading telecoms players are joining forces to speed up the development of a new 6 GHz radio interfaces for 5G networks. The "FANTASTIC 5G" (Flexible Air Interface for Scalable Service Delivery within Wireless Communication Networks of the 5th Generation) aims to: increase capacity and flexibility and to improve the energy efficiency of next generation mobile networks. "FANTASTIC-5G is extremely important, given that radio interface developed in the project will be evaluated and validated by partners. This helps achieve an overall agreement and facilitate the standardization 5G process, "said Frank Schaich at Bell Labs from Germany's Alcatel-Lucent, coordinator of FRANTASTIC-5G.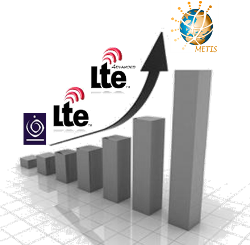 Thus, future mobile networks should be more flexible and efficient than 4G networks, 3G and 2G to meet growing requirements from users. As smartphone and tablet type devices are diversified, and Internet of Things brings an explosion of traffic based on sensors (sensor-related traffic) a new interface connecting the radio to the mobile user's device and defines how information is transmitted to and from the device – 5G networks become a necessity.
FANTASTIC-5G received funding worth eight million euros from the European Commission under the EU initiative "Horizon 2020", which aims at digitizing Europe.
FANTASTIC-5G Members include service providers (Orange, Telecom Italia), distributors of components and infrastructure (Alcatel-Lucent, Huawei, Intel, Nokia, Samsung, Sequans Communications, Wings ICT Solutions), universities (Aalborg, Politehnico di Bari, Institute Mines-Telecom / Telecom Bretag, University of Bremen) and research institutions (the Telecomunicacions Technologic Centre of Catalonia (CTTC), Commissariat à l'Energie Atomique et aux Energies Alternatives – Laboratoire d'électronique et de technologie de l'information (CEA-Leti), Fraunhofer Heinrich Hertz Institut (HHI)) in Europe.