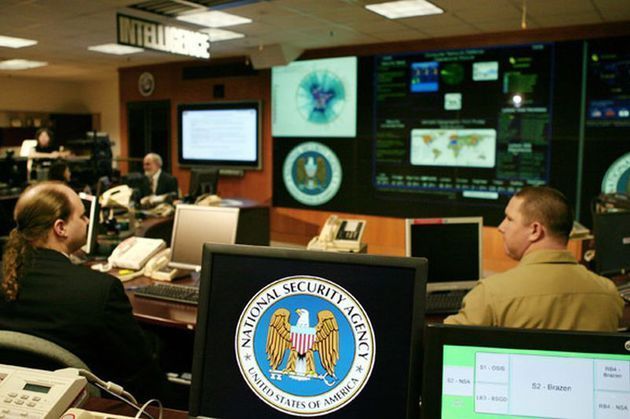 Several giants of the Internet, including Google, Facebook and Apple, eager to regain the trust of their users, published Monday the number of secret applications required by the NSA, a first of the revelations of Edward Snowden, says AFP.
A week ago, the U.S. authorities in accordance with the directives of President Barack Obama approved the giants of the Internet to be able to reveal more information about the supervision of their users.
NSA requested information regarding 9,000 up to 10,000 user accounts of Google in the first six months of 2013 and 12,000 up to 13,000 user accounts in the previous six months, according to the official blog of Google. All requests for data were legal, being made ​​under the mandates issued by the court responsible for verifying information operations (FISA).
Facebook has announced that it received 5,000 requests for data for up to 6,000 user accounts in the first six months of 2013 and 4,000 to 6,000 in the previous six months. Facebook has over a billion users.
Microsoft has revealed on its official blog that it has received from FISA requests for 15,000 to 16,000 user accounts in the first six months of 2013.
Regarding Yahoo, information was requested for 30,000 to 31,000 user accounts. Yahoo! said FISA applications have focused only 0.01% of its users.
Apple announced last week that it has received at least 249 requests for users information in early 2013. The company said in a blog that the NSA has not requested the message content.
The publication of these figures has been authorized by the Secretary of Justice, provided that large companies to comply within six months after the submission of data by FISA.