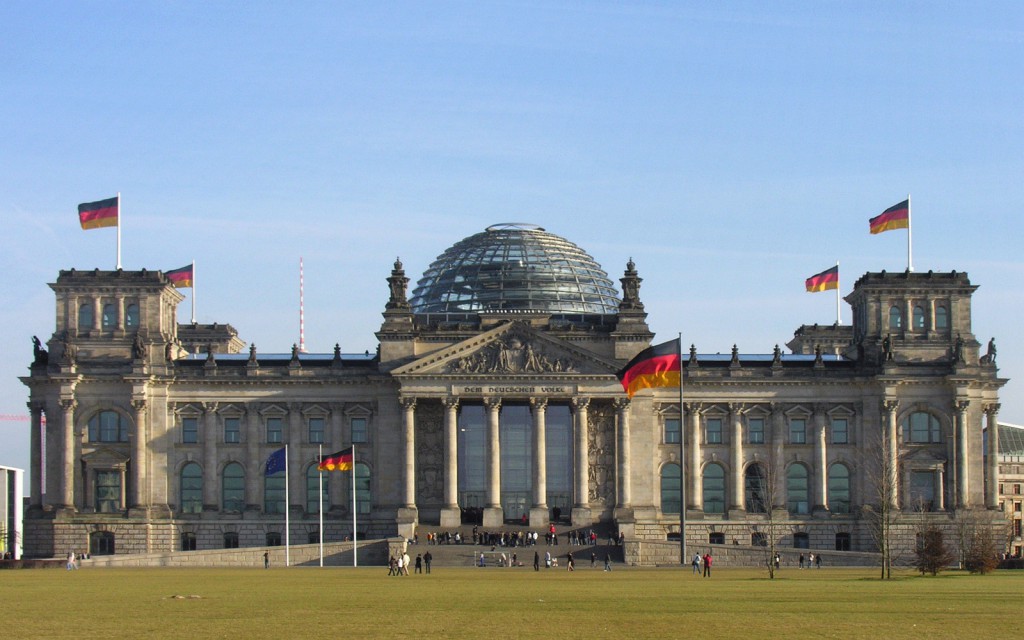 Hackers stole data from Bundestag during a cyber attack committed two weeks ago, a spokeswoman confirmed for the lower house of the German Federal Parliament, but it was unclear who is behind the attack, reports Deutsche Welle website. Spokeswoman said that several data leakage was detecting. But it is unclear from which offices was that information or what contained.
"Offices concerned were informed and were adopted counter measures" announced spokesperson.
The hackers were able to access, two weeks ago, internal servers, owned by Bundestag, in an unprecedented attack during which they seem to have used a "Trojan horse". A few days earlier, Spiegel magazine wrote that IT experts from government, noted previous attempts to penetrate the server. The magazine also wrote, without citing sources, that behind the attacks is a foreign spy agency.
Spiegel revealed that the first attempts of spying were discovered in May after two computers infected with malware tried to connect to a server in Eastern Europe.
Meanwhile, experts have found that many computers were infected. Steffi Lemke, a member of the German Greens, declared that these leaks show that "the impact of computer attack on Bundestag is more serious than previously thought".
"This attack shows that the Interior Ministry has completely failed in creating a functional cyber defense," Lemke denounced.