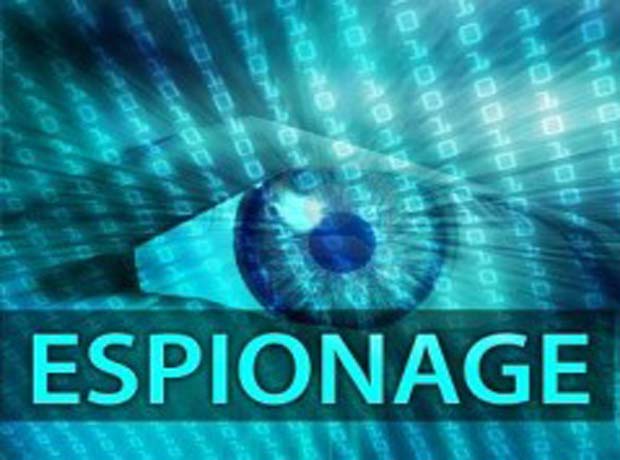 Cyber espionage practiced by the United States is a threat that could lead to "breaking the internet" warns Supervisory Board Chairman of Google, Eric Schmidt.
"The impact is serious and is getting worse," said he. "The result of the simplest scenario is that we get to break the Internet," he warned. Schmidt made ​​the statement during a debate on the consequences of spying on Internet technology sector intrerpinse by American intelligence services (NSA), an event organized by the chair of the Senate Finance Ron Wyden. Participants revealed the emergence of disguised trade barriers, some countries calling for the groups now active in the field of Internet and data services to host their servers rather local and not in the United States.
"The idea of ​​having to install data centers and regional data-themselves fundamentally opposes the way the Internet is structured," said Colin Stretch, Legal affairs on Facebook. His counterpart from online storage service Dropbox Ramsey Homsany revealed, in turn, the difficulties this can create startups that are based on Silicon Valley fame. "Imagine what would have happened if (Google founders) Larry (Page) and Sergey (Brin), in their garage, they had the second thing on the list to build a data center in Germany," commented himself.
Participants in the debate have prompted American lawmakers to clean up online intelligence practices in order to regain the trust of the international community. Until then, they find it necessary to attack them, the problem themselves, enhancing security and protection services and their networks.
"In the absence of better laws, we are forced to invest in better technologies," noted Brad Smith, Microsoft's Legal affairs. "If people are worried about government encryption, it is necessary to invest in better laws," he urged. American giants in technology have complained numerous times of Internet surveillance by the United States, revealed by former NSA consultant Edward Snowden. Mark Zuckerberg, founder of Facebook, called directly on President Obama in March, to complain about the "threat" represented by this oversight. John Chambers, CEO of Cisco, telecom equipment manufacturers, wrote for the president, complaining that the practice harms the intelligence agencies' ability of technology companies to deliver products on a global scale. "