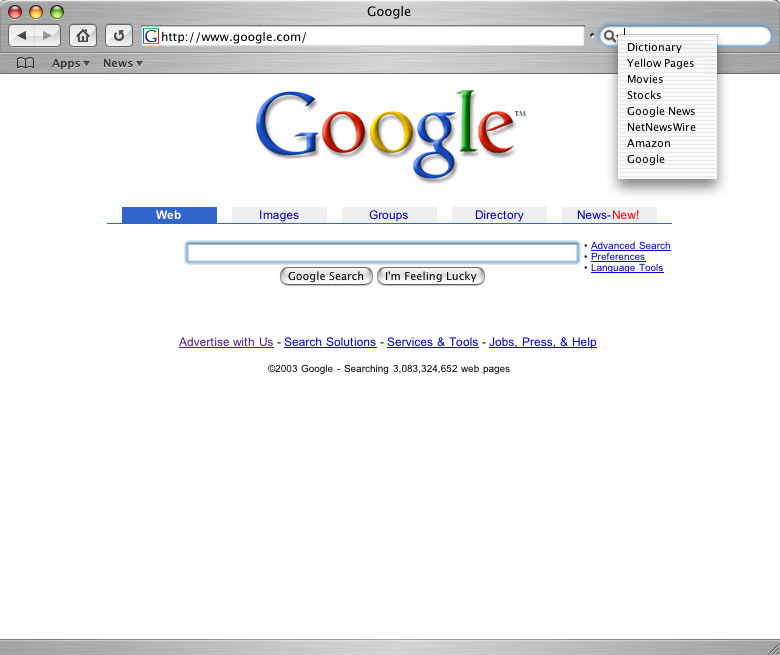 US giant Google has announced a rebranding surprise, following to change the strong organizational structure and become a holding company called Alphabet in which Google will be a subsidiary. Alphabet name will replace Google on the stock market, and this conglomerate will be led by Larry Page and Sergey Brin. "We are creating a new company, called Alphabet (…) What is Alphabet? A collection of companies of which the largest is of course Google," said Larry Page. "Our company works well today, but we can make it even more clear and accountable".
Alphabet will contain a collection of companies including Google, which becomes a subsidiary. Web address of the new holding is also not classic: https://abc.xyz/ . Basically the newly created division Google's  will be part of core business (Search, Advertising, Maps, YouTube and Android) and the remaining businesses will become separate divisions (Google Ventures, Google Capital, Google X, Life Sciences and Calico) that will make Alphabet part of the holding.
Google has expanded far beyond the activities related to internet search, advertising and maps that became so familiar and invests billions of dollars in autonomous vehicles, computers bearer, smart homes, advanced medical research and providing internet balloons. The new organization will allow investors to see how money is spent in these activities. Basically it is more transparency, given that some investors have said that Google spends too much on things apart from its core activity.
The announcement brings leadership changes. Page becomes CEO of Alphabet, Brin will be president and Eric Schmidt will be Executive Chairman. Ruth Porat will be CFO, and David C. Drummond will be director on legal issues. Page, Brin, Schmidt and Drummond will not have proper functions at Google, but will be CEO of the new subsidiary Sundar Pichai. Page extolled the Pichai who is originally from the Indian province of Tamil Nadu and worked for 11 years at Google.
As a model, each of the nearly ten divisions will have a stronger and more independent CEO, directors can call for help anytime Page or Brin. The capital will be allocated rigorously so that each business will be on schedule. In a letter that announcing the changes, Larry Page said that Google has done many crazy things that have now come to be used by billions of people. Page said that Google was going well, but adds that it is dangerous for a company to be complacent and do the same things, content with small advances in a technology world where revolutionary ideas are the only locomotive of change.
"We are creating a new company called Alphabet (…) What is Alphabet? A collection of companies of which the largest is, of course, Google. This new Google is slightly reduced, and companies that are different from our Internet products willIt is part of Alphabet "
Date of change has not been specified, but the company indicates that Google shares will be automatically converted into shares Alphabet, until the end of the year.