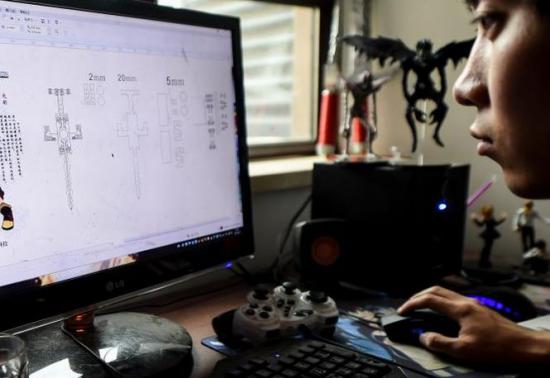 Personal data of 18 million current, former and potential employees US government was accessed after a cyber attack to the Office for Personnel Management (OPM). The number of people affected is four times more than the recognized public agency, reported CNN.  The estimate of 18 million was made by the Director of US federal police (FBI), James Comey, in a recent closed-door meeting attended by senators.
Following the attack, were affected including persons who applied for government posts but have never worked for the government. The same hackers who accessed OPM data had managed to penetrate the systems of Keypoint Government Solutions, a company subcontracted to OPM, citing officials say. According to american investigators, behind cyber intrusion, considered the most serious cyber attack ever committed against the United States Government, is the Government of China.
OPM leadership will be heard this week in Congress regarding the attack and how they responded. Congressmen and government employees are increasingly frustrated that the response Obama administration downplayed the seriousness of the gap. Internal auditors from OPM said last week on the Commission for overseeing government affairs and reform of the House of Representatives  that the key databases in which is stored sensitive data of national security, including requests for background checks, do not meet safety federal standards.