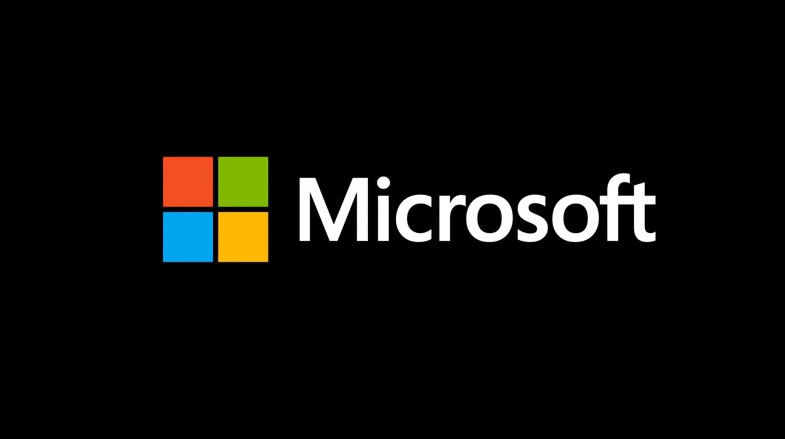 Microsoft has good years and reached a maximum value of shares  from last 15 years, amid deep run Windows 10 system, writes the Financial Times. In premiere, Bing division internet search came on profit and revenue exceeded one billion dollars. Company's total revenues were $ 21.7 billion (down 2%), while net profit rose by 2% last quarter, to $ 4.6 billion.
Windows 10 operating system has reached more than 110 million handsets from July until now, which means three times more than managed Windows 7 in the first three months of release. Now, the new operating system is on 8 million computers in companies. Microsoft cites 14% growth in shipments of enterprise PCs during the first half of 2014 alongside a rise in enterprise tablet shipments of 33%.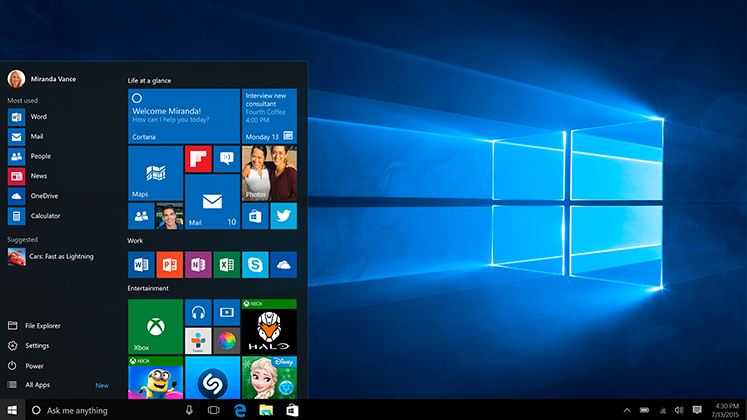 Bing division,  took first profit and revenue rose 29% to over one billion dollars. The number of users has risen sharply, Bing search engine because it is heavily integrated with voice assistant Cortana present on Windows 10. Launched in 2009, Bing was one of the first initiatives in Microsoft's plan to transition from being a software company to a services company. The search engine was a huge money sink and has never really challenged Google's dominance. However, Bing managed to carve out a 20% market share earlier this year. Microsoft has also built it into many of its Windows 10 devices, so as those products accrue sales, Bing's fortunes could continue to improve.