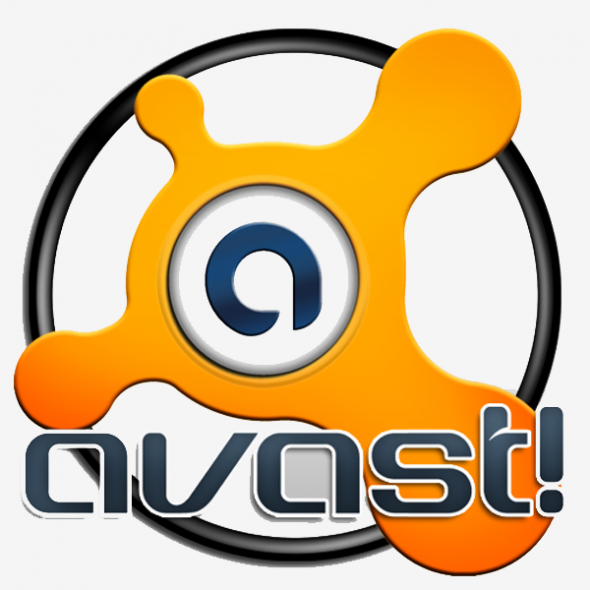 Avast, one of the biggest PC and Mobile security software companies announced a major investment from CVC Capital Partners. This investment of an unspecified amount values Avast at $1 billion.
According to Opswat's Antivirus market Share Report for January 2014, Avast follows Microsoft in the top market share antivirus companies, with 15.9% market share, and is followed by AVG, ESET and Symantec, each in the 8-9% range.
Avast will be using the investment to continue growing its product base and also to further more U.S. expansion for the company originally founded in Prague. Right now, Avast security software is installed by over 200 million users covering 40 languages.
AVAST is the undisputed global leader in consumer PC antivirus and a pacesetter in mobile security – but we're not yet number one in every market
said Vince Steckler, CEO of AVAST, in a statement.